One of the best places on the island to see monkeys, hummingbirds and arguably the best garden in Barbados is Andromeda Gardens in St. Joseph. The 6 acre botanical garden is  a scenic park with flowering plants and tropical trees. I would include this breath taking idyllic location on a  tourist list of "Things to do in Barbados."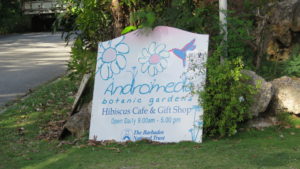 Sandra and I attended a one day workshop called "Let's Get Growing." The workshop included topics of Healthy Soil, Organic Fertilizer, Pest, Diseases and Companion Planting.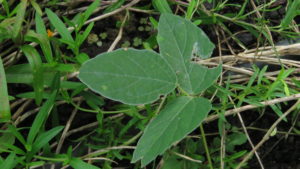 We identified cow itch which is similar to poison oak, ivy, or sumac. There was an article in the Nation Newspaper recently that said a nursery school was closed for an entire day while a crew of heavily protected men and women removed the cow-itch from a field next door. We also talked about monkeys and the frustration they cause. We were told that part of the reason why there are fewer indigenous birds in the  botanical garden is because the monkeys are eating the bird eggs. I'm sure all of you know how I feel about monkeys! Check the following link-> Bajan Green Monkeys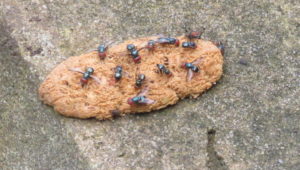 The hands-on portion of the workshop allowed us to get our hands dirty with planting seeds and preparing cuttings which we were able to take home. I don't know what we are going to do with all of the plants and seedlings because our garden or kitchen garden as Bajans call them is not very big.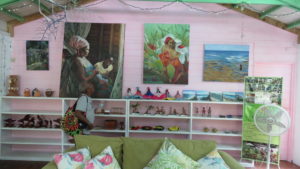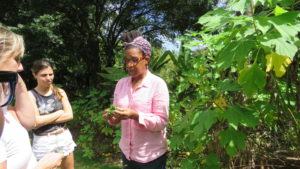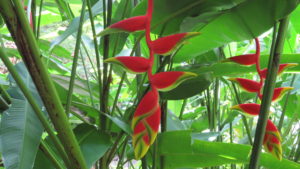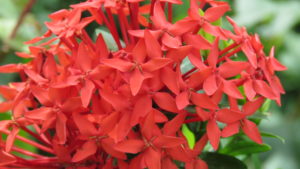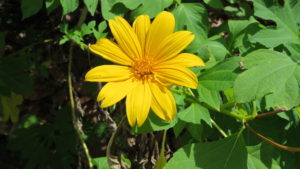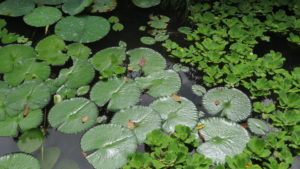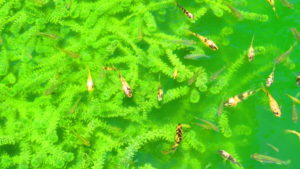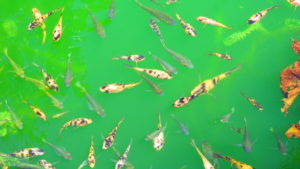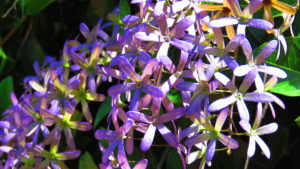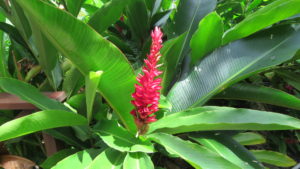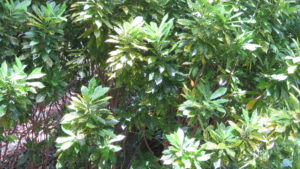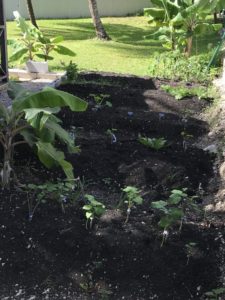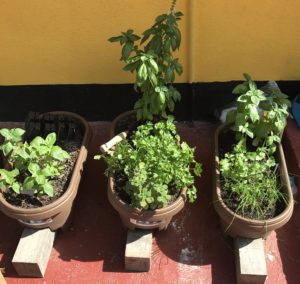 I will be taking some time off from writing my weekly blog. Next month I will be traveling to Atlanta for my daughter Ashley's wedding. Our next stop will be returning to our Randolph (Boston) home to do Federal and State taxes, meet with our financial planner and shipping a barrel or two back to our home in Barbados.
Hopefully we will recognize the house because I understand our son has made a number of improvements to the house. He has already informed us that we cannot wear our shoes in the house any more, it's socks only on the newly finished floors. I am not sure how this will all sort out because it is still my house and I'm paying for most of the renovations!
I plan to resume writing the blog in April or May unless I make a noteworthy observation before then. You'll see my notifications if you are a subscriber or on Facebook.
Blessings!
(Visited 154 times, 1 visits today)